We move products and businesses, unmatched experience and the highest level of technology.
Local, National, and Global Solutions for Your Commercial Moves.
GET A QUOTE
Don't hesitate to ask
From
Commercial Moving, Logistics, and Relocation to Warehousing and Hospitality
We are Flood Brothers our goal is to be the easiest and most reliable company to work with, delivering expert results with a personal touch.
CERTIFIED EMPLOYEES
All Flood Brothers Commercial Services employees are "Flood Certified" by undergoing both introductory and continual training.
25+ YEARS EXPERIENCE
Founded in 1996, Flood Brothers Commercial Services has the experience to handle your company's commercial needs.
FLOOD BROTHERS COMMERCIAL MOVERS
What We Doing
Flood Brothers has the largest Commercial movers network in the US combined with over 25 years of experience. Whether you are relocating long distance or locally, our moving network ensures that no matter where you're going, Flood Brothers can get you into your new workspace. As a full-service mover, we handle everything from packing, loading, transporting, and repackaging your items.
Our mission is to provide Commercial moving services backed by a name you can trust. We are a company built on a history of service, and it is our pleasure to assist you as you plan and prepare for your next move.  Get your instant quote today!
Our Services
What We can Do
When you choose Flood Brothers for your commercial moving needs, we will work with you to ensure a successful relocation by minimizing disruptions to the daily operations of your business. With Flood Brothers, you can expect that your Corporate Relocation will be completed on time, and on budget.
Flood Brothers is a long-standing leader in office furniture and FF&E installation services. Our installers are trained and certified for both cases goods and systems furniture. we have the market's largest team of experienced furniture installers, we never have to subcontract to outside companies. Network Marketing 
Here in Flood Brothers, our extensive network of transportation resources includes not only our own local fleet, but a transcontinental fleet nationwide. We provide shipment tracking from vendors to final destination, time sensitive transportation for all content from our warehouse to the property. Network Marketing Venezuela
Based in Atlanta, with offices across the country, Flood Brothers assists companies large and small with business, asset, and records management storage. We have over 500,000 square feet of warehouse space to accommodate all your documents and asset management storage needs.
For the uninitiated, FF&E stands for "furniture, fixtures & equipment," while OS&E stands for "operating supplies & equipment." Basically, it pertains to any equipment or furniture that you need for your business that is not bolted to the space. Flood Brothers can provide that equipment and furniture and ensure that it is in place and ready to go for your event.
LIQUIDATION & DISPOSAL Services
Flood Brothers in partnership with a number of national resource wholesalers and refurbishers, is a one-stop solution for all of our client's liquidation/disposal needs. We have built the infrastructure to effectively meet the needs of your comprehensive surplus disposition.  SEO Venezuela
We provide professional moving, installation, logistics and warehousing services with a real focus on customer satisfaction.
WE HAVE THE TOOLS
Flood Brothers Commercial Services offers a vast array of tools for your commercial needs. We have instructional videos, brochures and checklists to ensure that your project is a success.
MORE THAN A MOVER
Though Flood Brothers Commercial Services was founded as a commercial moving company we are much more than that. We offer many services to ensure your company's project is a success.
GREAT SUPPORT
Our team is available throughout your entire project. From your very first quote to ongoing project services we are committed to serving your company so that you can focus on what you do best, while we do what we do best.
Recent Projects
A Small Gallery of Us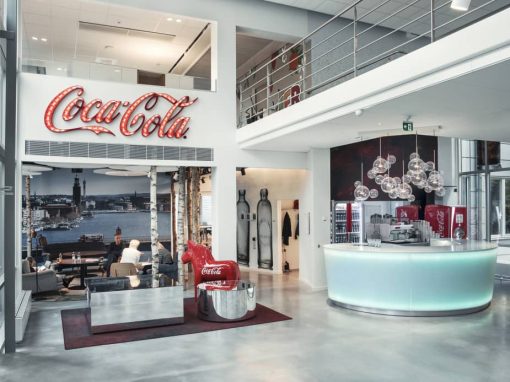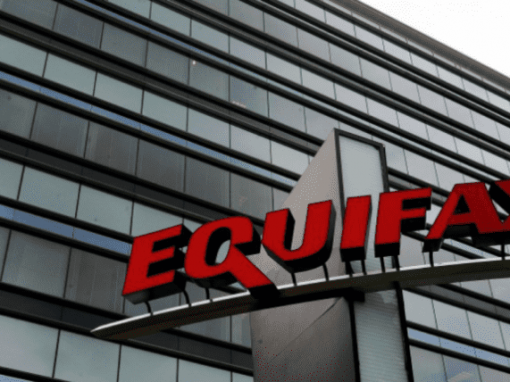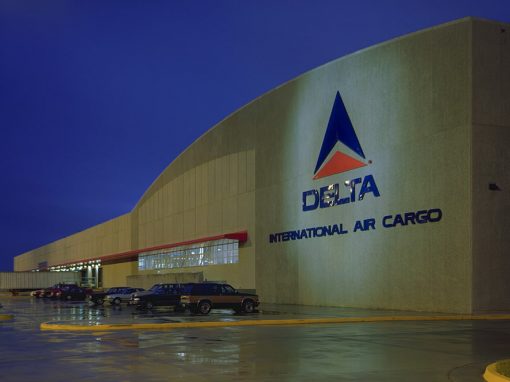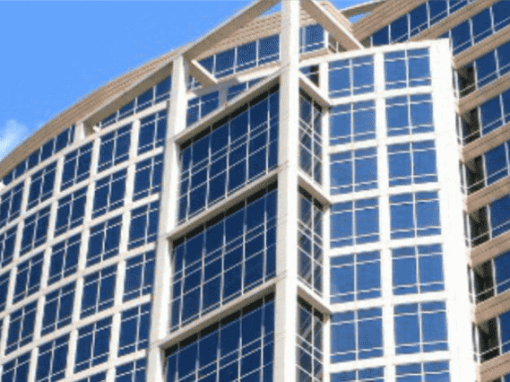 Our Partners
Business Partners
WE ARE THE COMPANY SPECIALIZED IN MOVING, RELOCATION, LOGISTICS, FF&E INSTALLATION AND STORAGE SERVICES. WE MOVE FOR YOU!