COMMERCIAL SERVICES – OFFICE INSTALLATION
Your best choice for Office INSTALLATION services Nationwide.
Flood Brothers is a long standing leader in office furniture installation services. Our installers are trained and certified for all manufacturers of both case goods and systems furniture. Because we have the market's largest team of experienced office furniture installers, we never have to subcontract to outside office furniture installers. Flood Brothers can confidently handle any size project.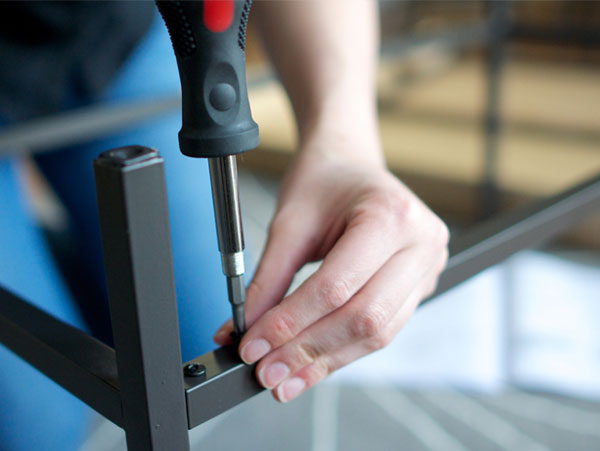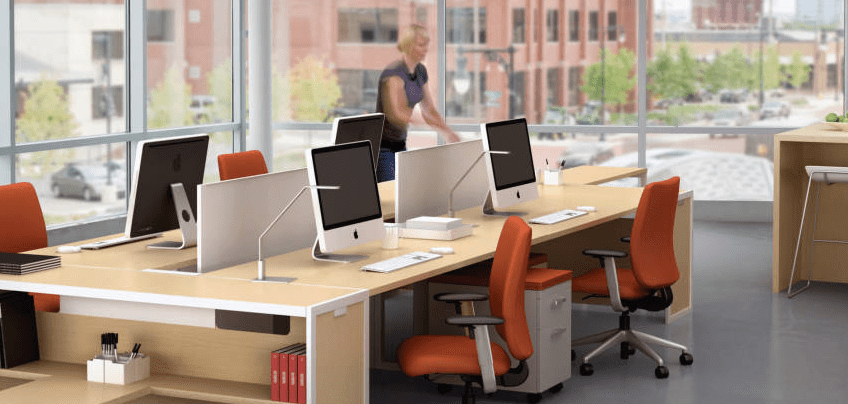 Flood Brothers assigns Project Managers for every office furniture installation project. All Project Managers have extensive training and experience in leading teams to execute your install. Our Project Managers use proven systems and methods to maximize efficiency, saving time and effort for your employees and money for your company.
Flood Brothers uses an apprenticeship method of bringing up installers through the ranks before becoming leads on office furniture installation projects. Only the most experienced office furniture installers are promoted to Project Managers. With Flood Brothers, you are guaranteed a Project Manager who is skilled in the disciplines of installation of systems and case good furniture. Your Project Manager will be on hand to direct and manage your entire office furniture installation project.

we are SpecialistS
What We can Do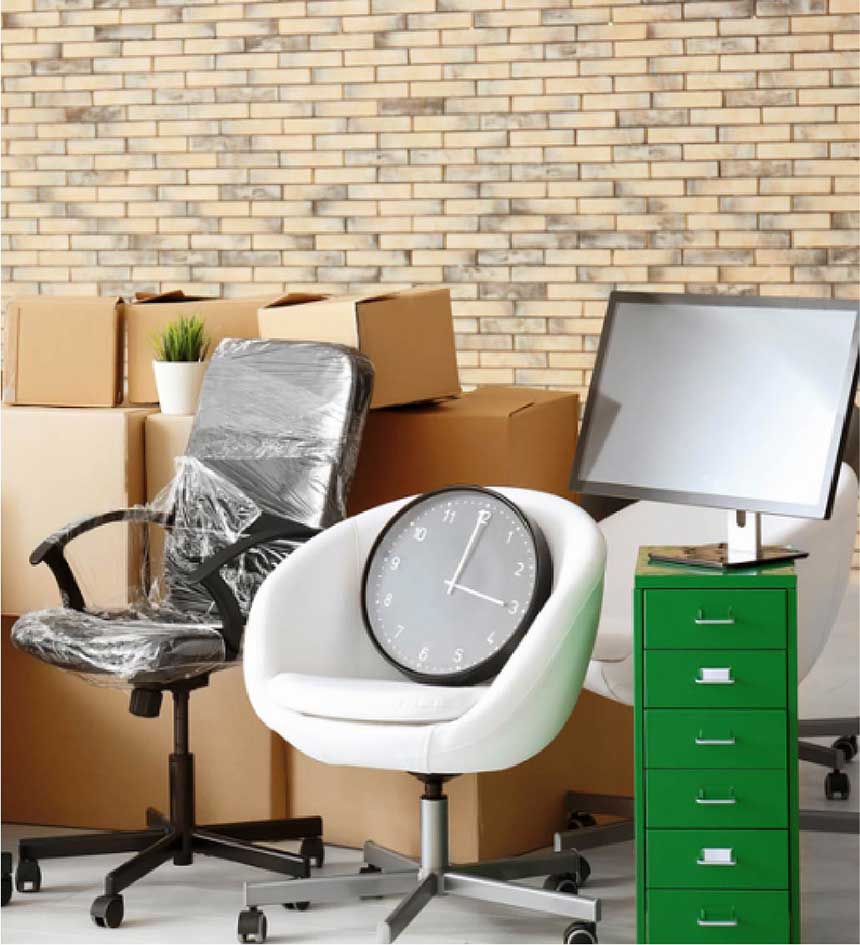 RELOCATION
MOVING EXPERTS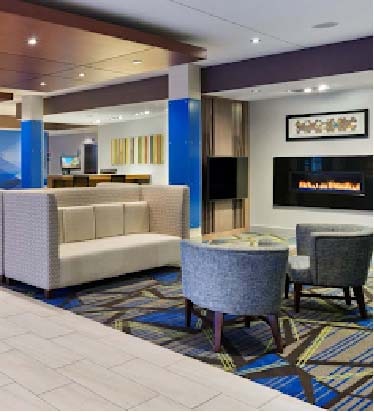 INSTALLATION
INSTALLATION EXPERTS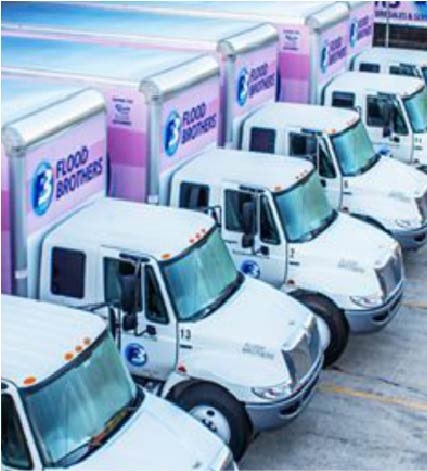 LOGISTICS
LOGISTICS EXPERTS & MORE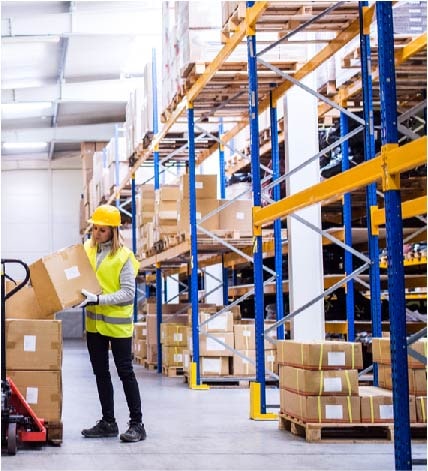 WAREHOUSING
STORAGE EXPERTS
WE ARE A COMMERCIAL MOVING COMPANY SPECIALIZED IN MOVING, RELOCATION, LOGISTICS, FF&E INSTALLATION, AND STORAGE SERVICES. WE MOVE FOR YOU!