COMMERCIAL KITCHEN INSTALLATION SERVICES – COMMERCIAL KITCHEN EQUIPMENT INSTALLERS
The best company for FF&E Millwork Installation Services nationwide.
Time to Market – Being Efficient and Effective
We recognize that property owners and general contractors are under tremendous pressure to complete renovation and upgrade projects on time, on budget, and with minimum distractions and drama as possible.  It is a careful balance of efficiency and effectiveness to ensure you don't waste money because you face delays or other costly errors.
These projects can easily take a turn for the worse when you don't have the right partner in place who can help you succeed.  Delays in completion results in increased costs and lost revenue.  Not to mention the aggravation and frustration that comes from micro-managing someone who should be able to do the work the way they originally promised.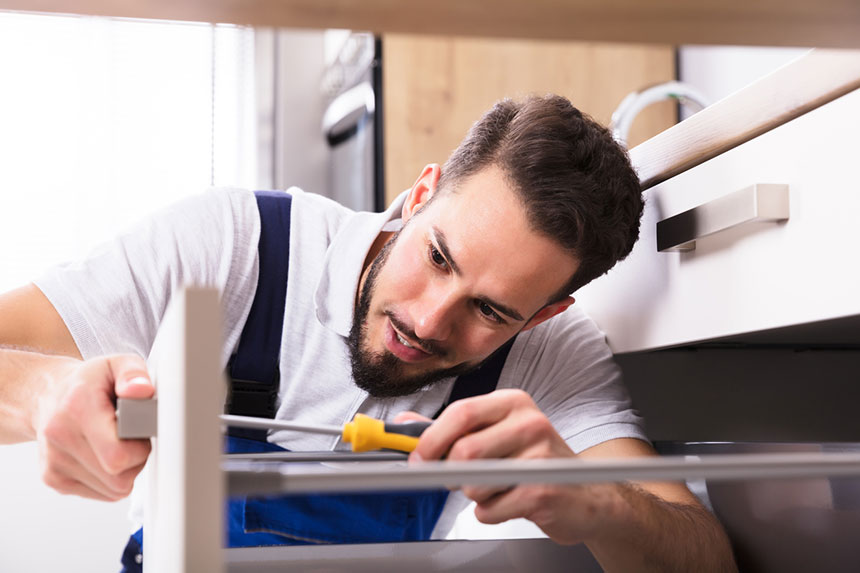 We can help you get your apartment complex, hotel or other property move-in ready faster with our FF&E millwork installation services. The quicker the project is completed, the sooner you can start generating revenue. We understand the difference a few days can make in the overall success of a project by completing your commercial kitchen installation on time.  We consistently complete projects on time and on budget.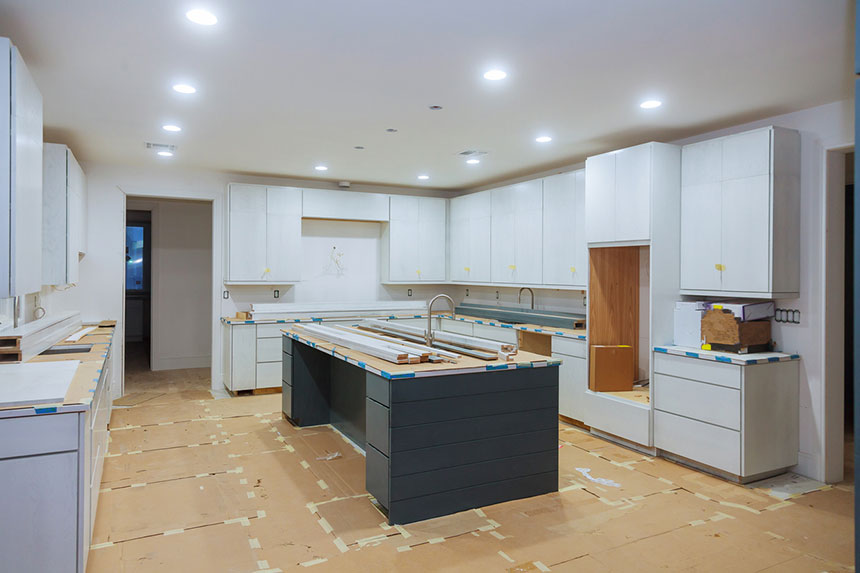 Eliminate Hassles and Reduce Costly Mistakes
There is nothing worse than going to hang cabinets to discover the electrical outlets are off-center.  Our FF&E Millwork Installers can complete field measurements to help ensure your cabinet and accessory order will be installed as designed. We can place the order for you or verify the information in the field before you place the product order. 
Our experienced Project Managers will identify any issues in advance so electrical, plumbing or carpentry issues don't arise during the final phases of the commercial kitchen installation process. Leverage our experience to keep your project on track.
Stay Focused – Let Us Make the Difference
Our team of experienced kitchen and restaurant equipment installation professionals can complete the installation of your cabinets and fixtures for you quickly and efficiently.  This will allow your team to stay focused on the larger tasks at hand to keep the project moving full speed ahead.
Accelerate job completion by having a trusted team coming in behind you to finish the kitchen space and accessories to the exact specification.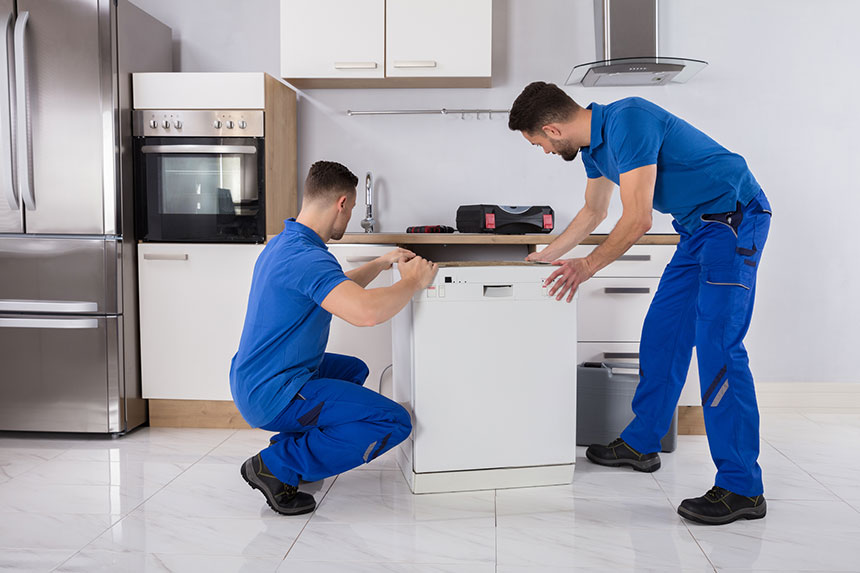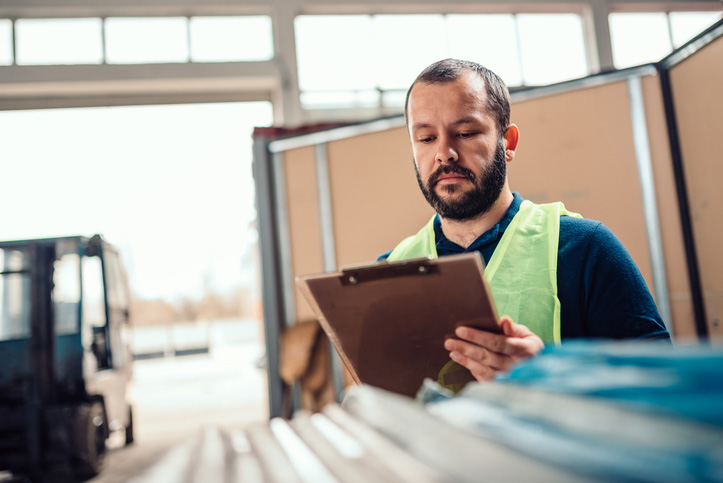 Extend Your Reach Leveraging Our Facilities
Our warehouse capabilities allow us to be an extension of your business. We can simplify the logistical concerns of managing even the largest projects by leveraging our expansive warehouse facility and expert warehouse team. Only pay for the space you need as you need it to help your commercial kitchen installation process become more streamlined. No more worrying about leasing space "just in case". 
Simply direct your deliveries to us to ensure that your product is:
Properly received and inventoried
Items are inspected for damage and claims are filed on your behalf when necessary
All assets are stored in a safe and clean environment until you are ready for delivery
Items are picked, prepped, delivered, and placed according to your specification
All packing material and debris are removed from the job site
Assets are professionally installed as required
Flood Brothers uses an apprenticeship method of bringing up installers through the ranks before becoming leads on commercial kitchen installation services like restaurant equipment installation. Only the most experienced commercial installers are promoted to Project Managers. With Flood Brothers, you are guaranteed a Project Manager who is skilled in the disciplines of installation of systems and case-good furniture. Your Project Manager will be on hand to direct and manage your entire commercial kitchen installation project.
Do you need help with the transportation process of your music equipment? As a professional transportation and logistics company, we can help you stay organized and within budget.

we are SpecialistS
What We can Do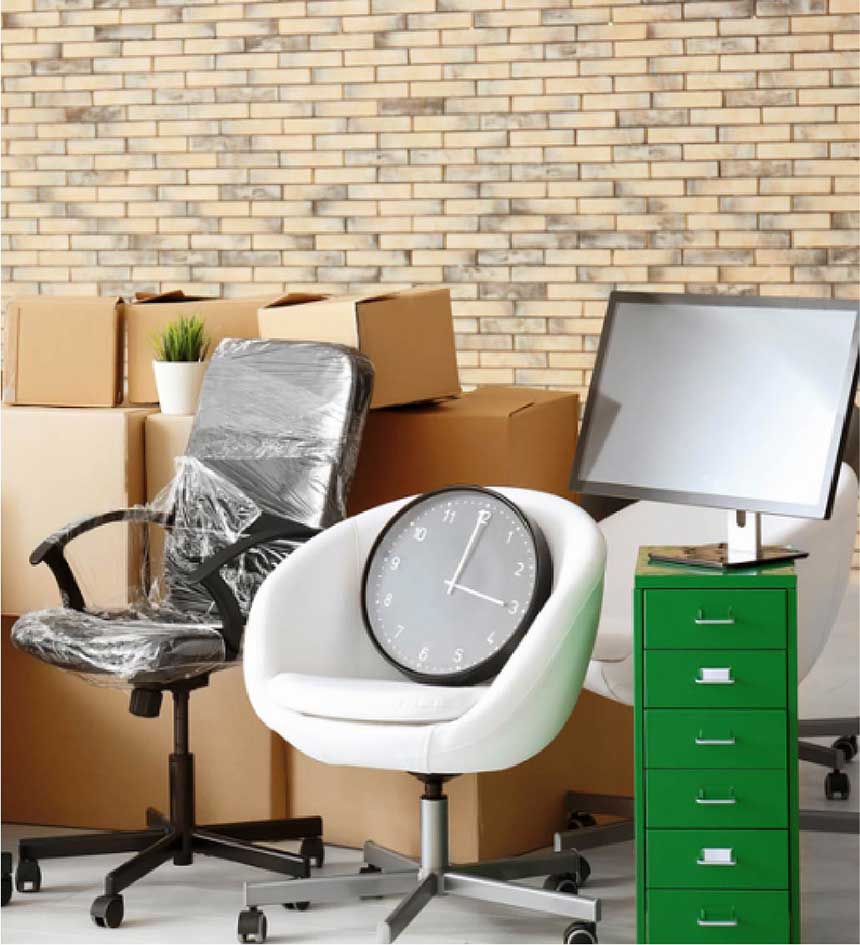 RELOCATION
MOVING EXPERTS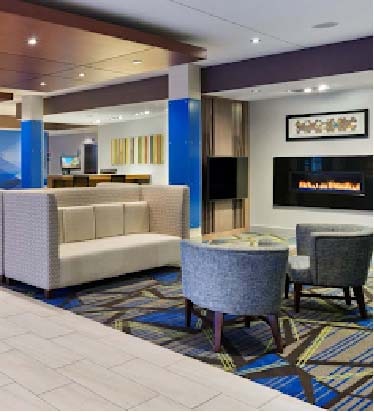 INSTALLATION
INSTALLATION EXPERTS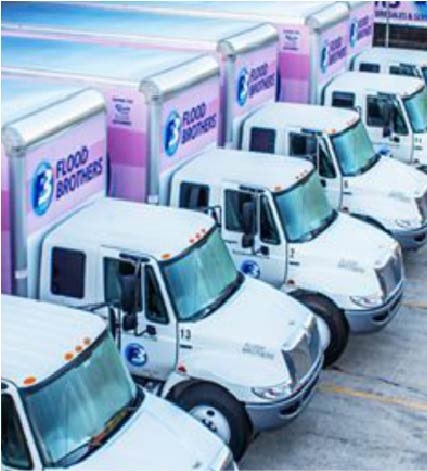 LOGISTICS
LOGISTICS EXPERTS & MORE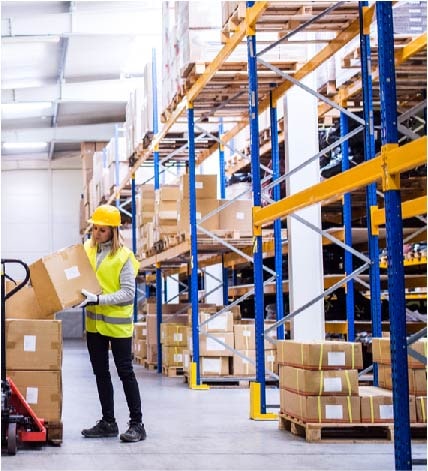 WAREHOUSING
STORAGE EXPERTS
WE ARE A COMMERCIAL MOVING COMPANY SPECIALIZING IN MOVING, RELOCATION, LOGISTICS, FF&E INSTALLATION, AND STORAGE SERVICES. WE MOVE FOR YOU!