Your best choice for relocation services Nationwide.
Whether you're renovating your current school, moving to a new school, or just reorganizing, Flood Brothers can create tailored moving solutions to help you move with minimal risk to your school's assets and its reputation. With Flood Brothers, you have the moving experience, the knowledge, the trained professionals, and the equipment to get you and your colleagues moved with the least amount of disruption or hassle. When you choose Flood Brothers, school will be in session, on time, as promised.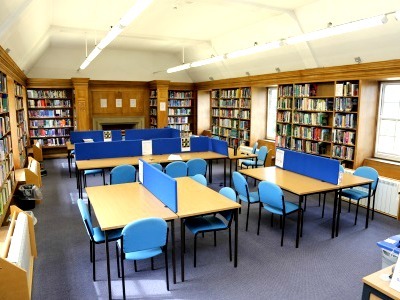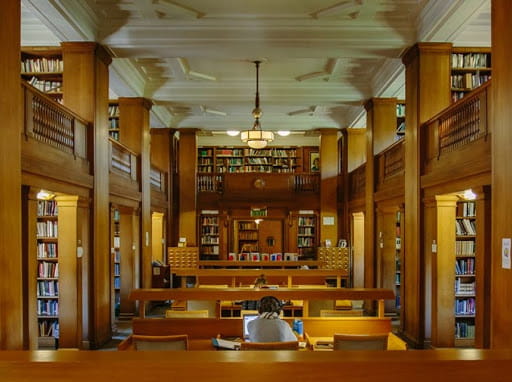 Desks, chairs, work tables
Dorm furniture
Shelving
Artwork and decor
Computers and electronics
Work stations, CPUs
High-density file systems
Computer labs
Computer servers
Computers
Racks and components
Printers and fax machines
Data centers
Libraries, rare books collections
Modular systems
Academic Moving Services
Planning and coordination with trained teams experienced in educational industry-related moving services for schools and universities
OMA certified moving crews
Complete and phased relocation programs
Logistics planning and budget controls
Training and tips, and packing and assistance for teachers, professors, and staff
Easy-to-understand labeling system, maximizing efficiency
Modular systems disassembly and installation
Library relocation services
Custom packing and crating
Special trucks designed for sensitive items; climate controlled vans, air-ride suspensions
Unpacking and uncrating
Post move services; debris removal
Old electronics removal, disposal, and recycling where possible; compliant with your policies
Storage with 24-hour security, and climate controlled areas
Complete electronic disconnect and reconnect of computer labs
Compuwrap system: anti-static, two-ply bubble wrap for computers for maximum cushioning
Rolling carts to limit handling of high-value electronics
Science laboratory relocation services with trained technical crews
Receive, store, deliver, and install new furniture and dormitory furniture

we are SpecialistS
What We can Do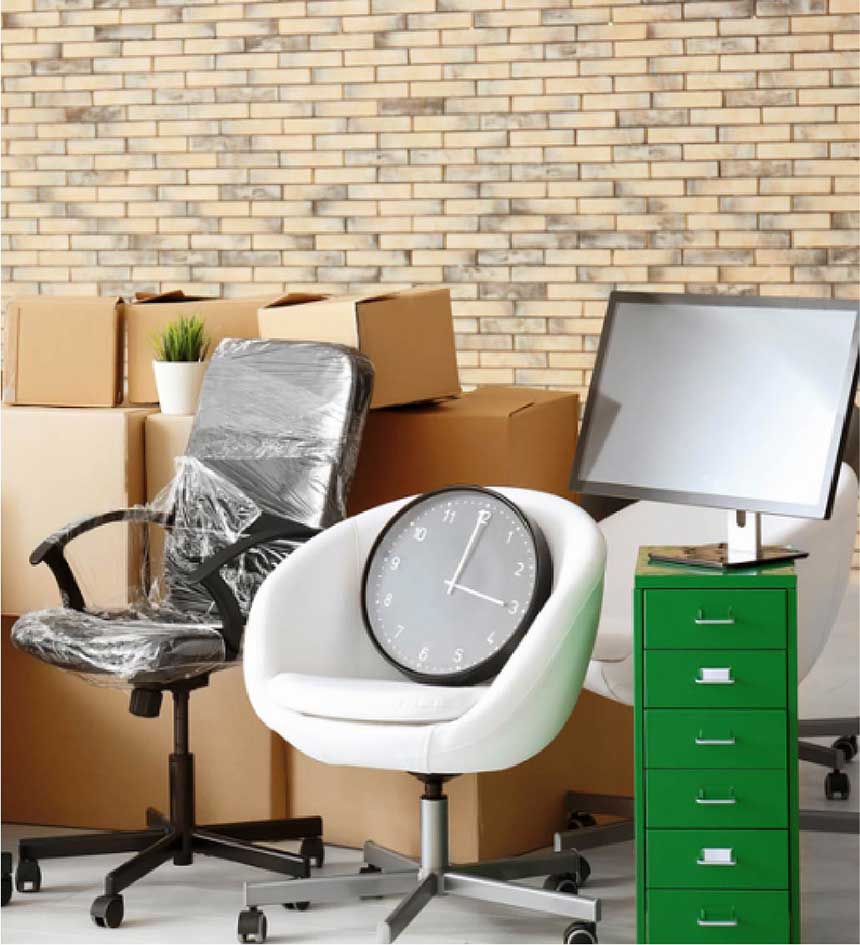 RELOCATION
MOVING EXPERTS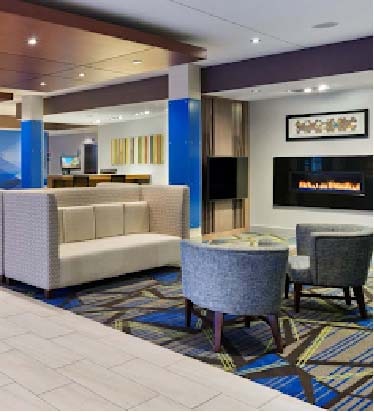 INSTALLATION
INSTALLATION EXPERTS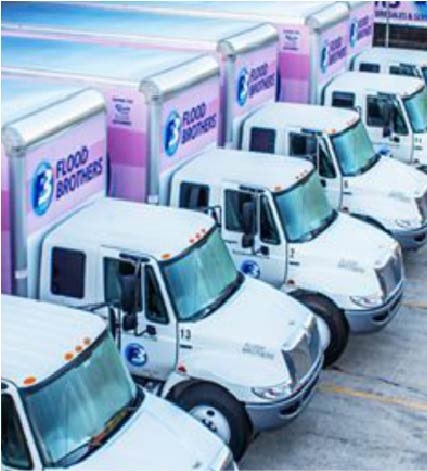 LOGISTICS
LOGISTICS EXPERTS & MORE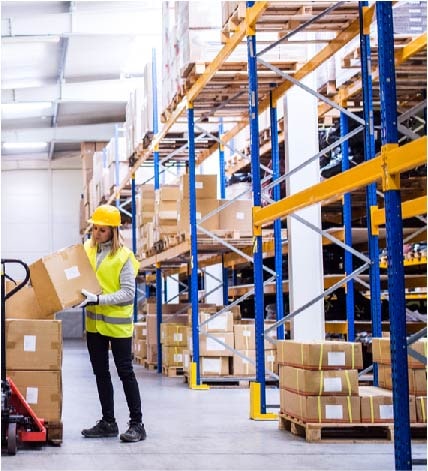 WAREHOUSING
STORAGE EXPERTS
WE ARE A COMMERCIAL MOVING COMPANY SPECIALIZED IN MOVING, RELOCATION, LOGISTICS, FF&E INSTALLATION, AND STORAGE SERVICES. WE MOVE FOR YOU!