Your best choice for relocation services Nationwide.
Flood Brothers is the proven expert in the development, advance planning and execution of public, private and federal transition management projects. We have over 20 years experience identifying key occupancy milestones and generating detailed implementation and relocation sequencing plans tailored to our customers' needs. We understand the specialized and unique requirements of your healthcare facility relocation.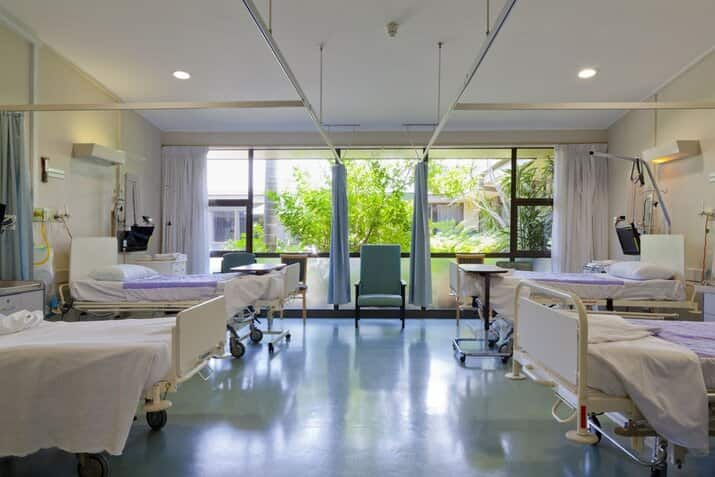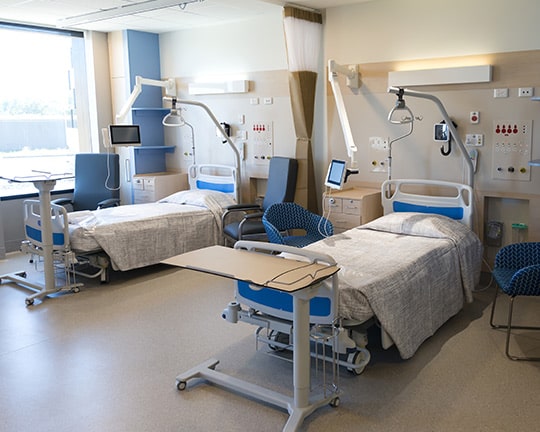 We understand the critical nature of patient well-being while integrating and coordinating equipment protection, operations planning, safety and efficiency. You can count on Flood Brothers as your trusted relocation partner for quality healthcare relocation services. Our expertise and dedication guarantees a successful outcome while minimizing overall relocation costs.
Flood Brothers provides relocation planning and project management for hospitals, rehabilitation centers, laboratories, medical office buildings, urgent care centers, assisted living centers and hospice care facilities.
Transition Planning and Scheduling
Microsoft Projects scheduling capabilities
Departmental interviews
Pitfall avoidance spreadsheet
Patient move scheduling
Responsibility spreadsheets
Relocation scheduling
Relocation vendor RFP's
Relocation guide
Relocation Services
Replacement hospital relocations
Departmental relocations
Clinical and Doctor office relocations
Medical record/imaging file relocations(HIPPA compliant)
Warehousing and Distribution
Storage of OFCI, OFVI, and OFOI medical equipment
Automated inventory report (Barcoding)
Transportation of medical equipment
Placement, Installation and Assembly
Installation and assembly of owner furnished, owner installed equipment (OFOI)
Design and installation of furniture services
Removal and reinstallation of wall mounted items

we are SpecialistS
What We can Do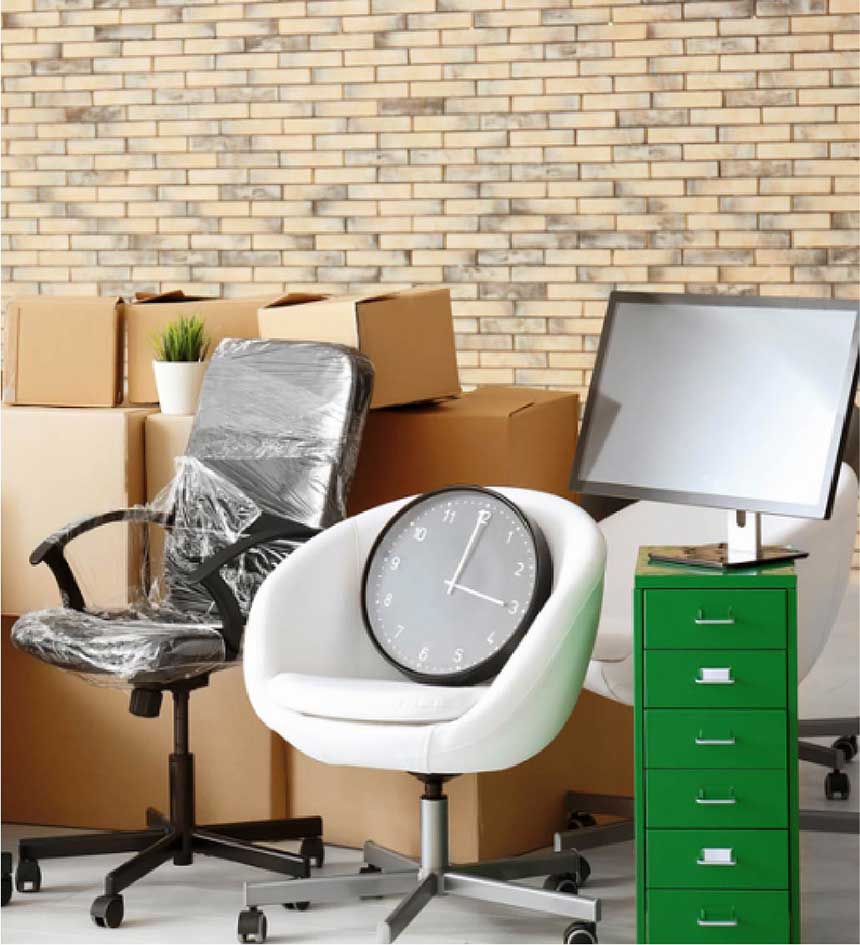 RELOCATION
MOVING EXPERTS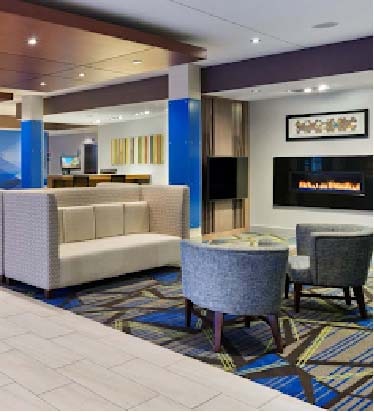 INSTALLATION
INSTALLATION EXPERTS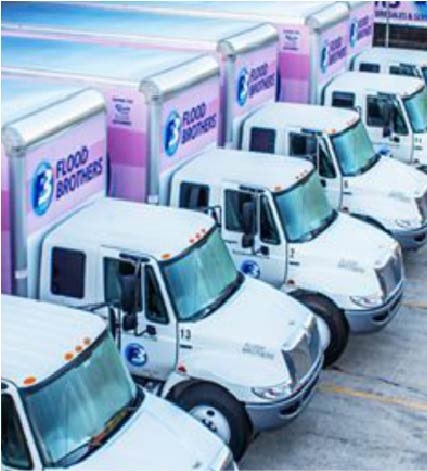 LOGISTICS
LOGISTICS EXPERTS & MORE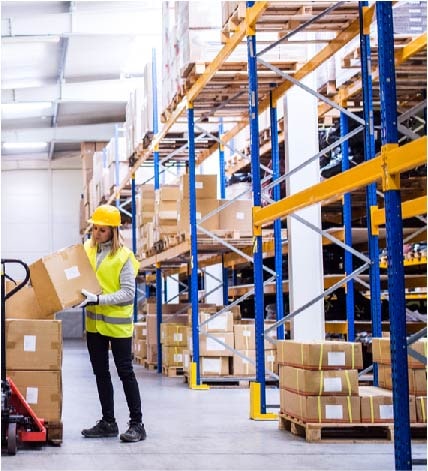 WAREHOUSING
STORAGE EXPERTS
WE ARE A COMMERCIAL MOVING COMPANY SPECIALIZED IN MOVING, RELOCATION, LOGISTICS, FF&E INSTALLATION, AND STORAGE SERVICES. WE MOVE FOR YOU!