COMMERCIAL SERVICES – WAREHOUSING
Your best choice for Warehousing services in Atlanta, Nashville, and All US.
Free up on-site storage by utilizing a centralized dedicated warehouse. Your company is paying "office space" pricing for a facility that will never provide the efficiencies that a properly ran warehouse will. Already have off-site storage? Consolidate your content into a more efficient Flood Brothers dedicated warehouse. We provide shipping, receiving, racking, tracking and inventory control can only be achieved in an industrial type of facility like the ones we offer. Flood Brothers offers the following warehousing services: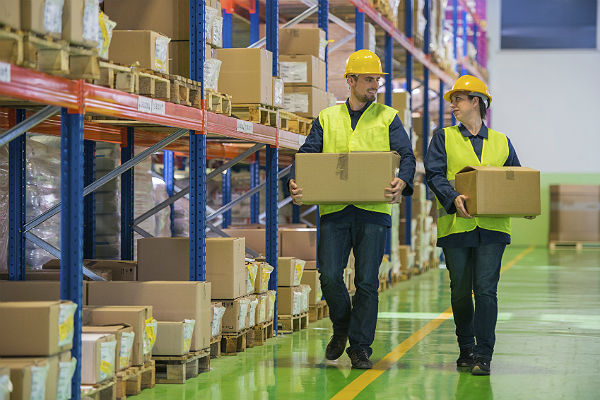 SHORT & lONG TERM STORAGE
MAKE LOGISTICS YOUR SECRET WEAPON
Our teams support your day-to-day operations and help you secure new warehouse providers as needed. Plus, our reports give you the insights you need to improve your warehousing and storage capabilities.

we are Specialists
What We can Do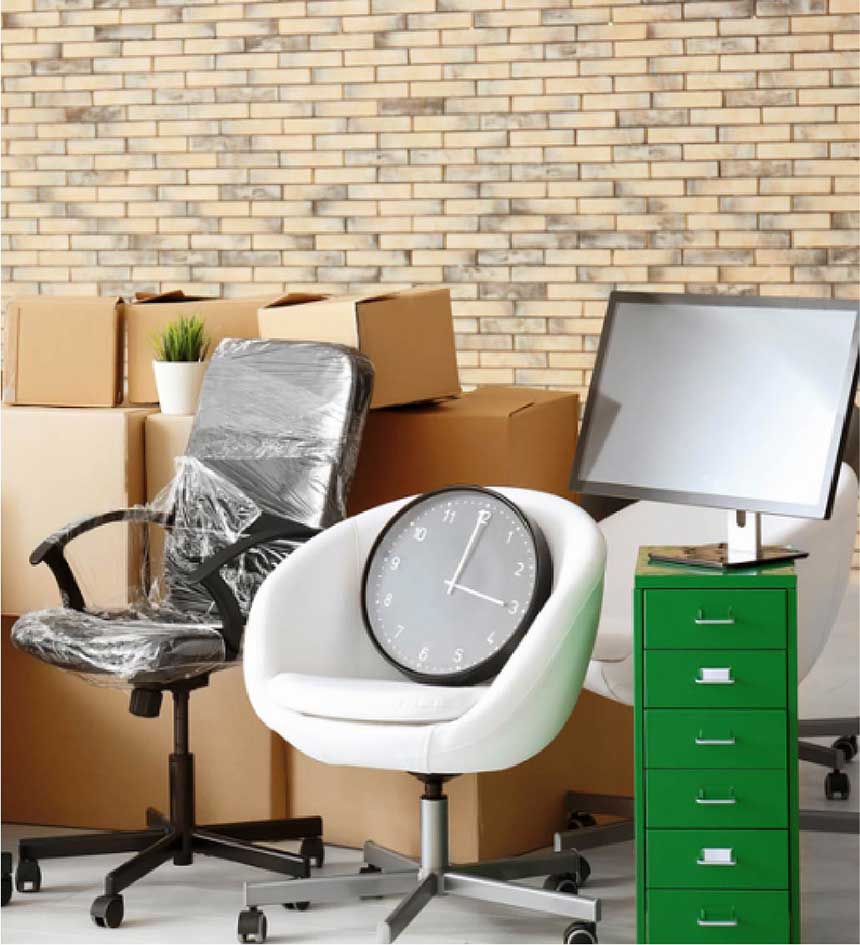 RELOCATION
MOVING EXPERTS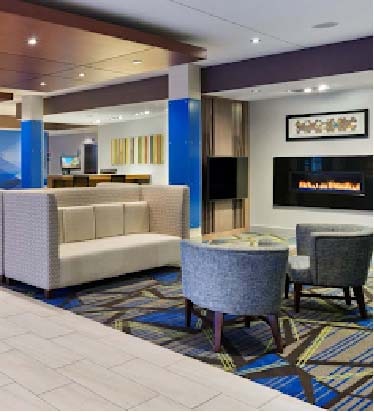 INSTALLATION
INSTALLATION EXPERTS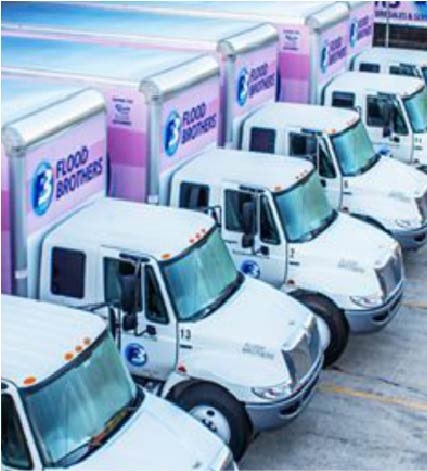 LOGISTICS
LOGISTICS EXPERTS & MORE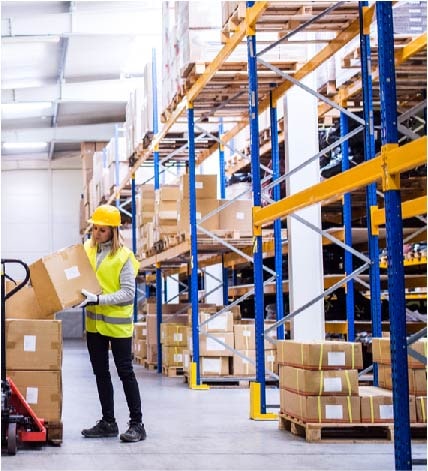 WAREHOUSING
STORAGE EXPERTS
WE ARE A COMMERCIAL MOVING COMPANY SPECIALIZED IN MOVING, RELOCATION, LOGISTICS, FF&E INSTALLATION, AND STORAGE SERVICES. WE MOVE FOR YOU!