COMMERCIAL SERVICES – LOGISTICS
Your best choice for Logistics and Transportation services Nationwide.
Our extensive network of transportation resources includes not only our own local fleet, but a transcontinental fleet nationwide. We provide shipment tracking from vendors to final destination, time sensitive transportation for all content from our warehouse to the property and customs clearance. Flood Brothers offers the following: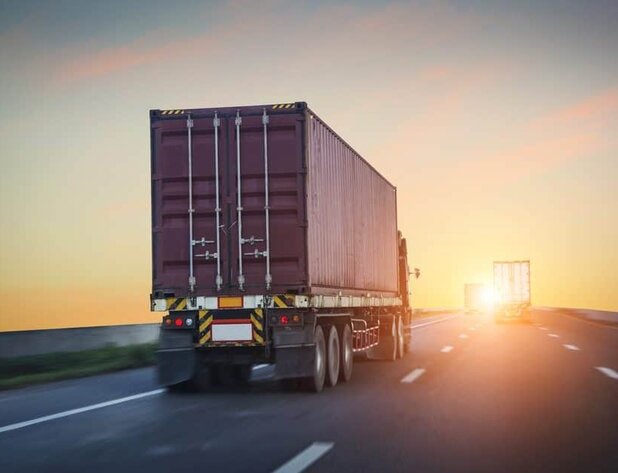 Our coast-to-coast network provides the resources to tackle the biggest transportation and logistics challenges. But we're also nimble and responsive and can scale our solutions to fit any need.

we are Specialists
What We can Do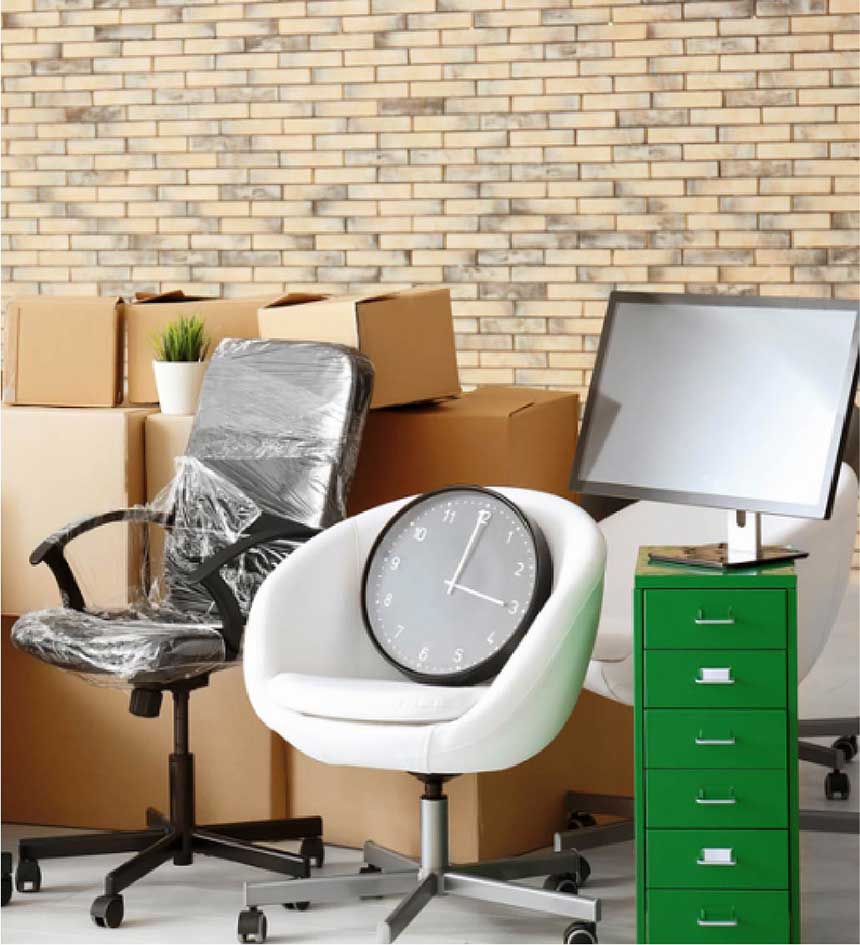 RELOCATION
MOVING EXPERTS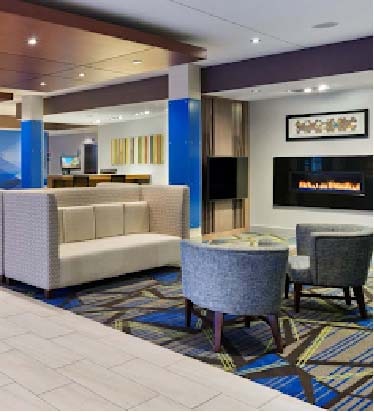 INSTALLATION
INSTALLATION EXPERTS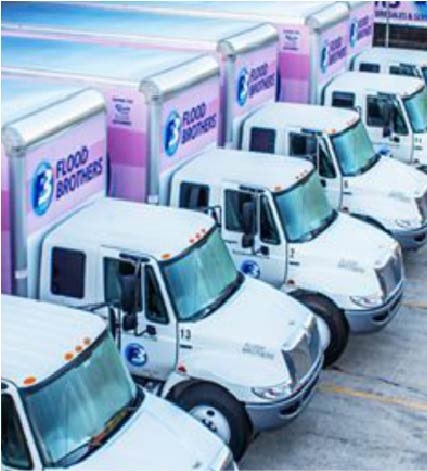 LOGISTICS
LOGISTICS EXPERTS & MORE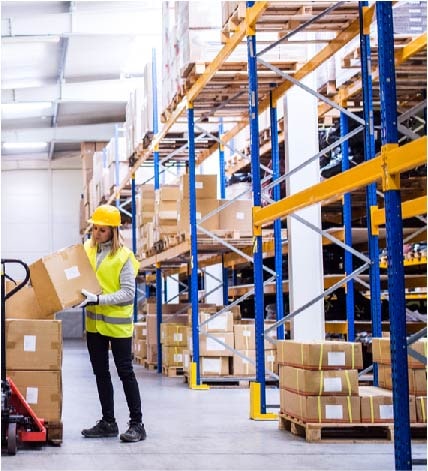 WAREHOUSING
STORAGE EXPERTS
WE ARE A COMMERCIAL MOVING COMPANY SPECIALIZED IN MOVING, RELOCATION, LOGISTICS, FF&E INSTALLATION, AND STORAGE SERVICES. WE MOVE FOR YOU!