COMMERCIAL SERVICES – RELOCATION
Your best choice for relocation services Nationwide. 
Flood Brothers is an industry leader in commercial relocation services including commercial, data storage, records management storage, and office furniture and cubicles sales and installation. Our team of highly skilled and trained professionals is committed to providing you with unparalleled service. When you choose Flood Brothers for all your commercial relocation services and storage needs, you can be confident your job will come in on-time, in budget, and accurately.
Flood Brothers works with companies across the country to meet a variety of commercial relocation services, including moving, storage and office furniture sales. We offer the following commercial relocation services: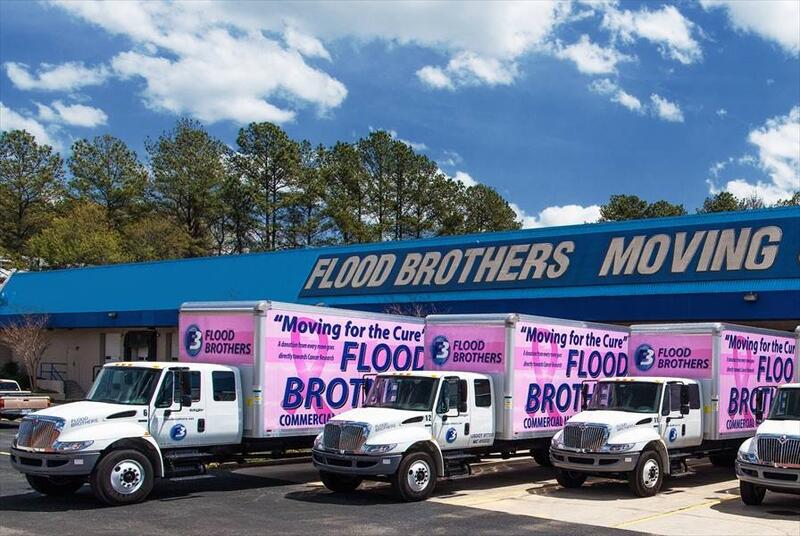 IT & DATA CENTER RELOCATION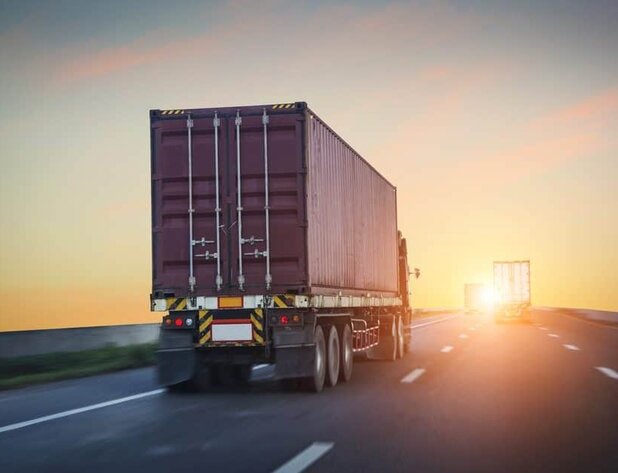 Whether you need local or long distance movers, you can trust Flood Brothers for expert commercial relocation services, secure storage and office furniture installation services. At Flood Brothers, commercial relocation services, such as moving and storage is our only focus. Our Project Managers have the expertise to anticipate your needs and any obstacles that may occur during an office move. They will work with you from start to finish ensuring all your questions are answered and that your office move runs smoothly. We provide our clients with detailed information and form templates for move management and labeling of content. Our work before the relocation helps to ensure the move itself is a near flawless experience.
As the only moving and business storage company to employ all of our own labor, Flood Brothers can guarantee a superior level of service. We never hire temporary or day laborers to assist on office moves. Our team is comprised of skilled and trained professionals who participate in on-going training courses to improve their knowledge and skill set. Eliminating the inefficiencies caused by temporary workers ensures your commercial relocation has a lower cost, less potential for damages, and meets all established deadlines.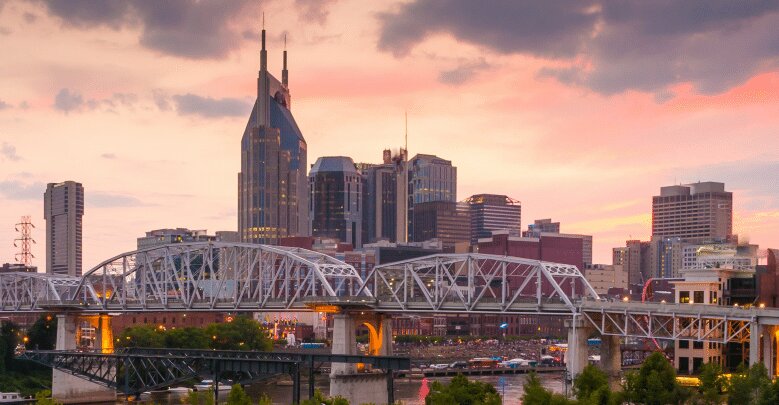 We are pleased to offer a significant savings off the total project cost when your company chooses Flood Brothers to perform multiple services simultaneously. We are able to offer these discounts due to the potential ability to consolidate transportation and labor efforts. Providing superior commercial relocation services, moving and storage at the most competitive rates is essential to our ongoing effort to exceed our client's expectations.
In addition to our expert commercial relocation services and document storage, we offer our clients the opportunity to take advantage of our GREEN MOVES and Moving for the Cure programs. GREEN MOVES allows our clients to utilize green moving materials and certify their commercial relocation as a GREEN MOVE. Flood Brothers' Move for the Cure program enables our clients to help raise funds to fight breast cancer by opting for pink moving crates. We will make a donation in your company's name to the Minnie Pearl Cancer Foundation for every pink moving crate used on your job. We also certify your office move as "Pink" and provide documentation of your donation as part of our Move for the Cure program.
Stop searching for commercial movers and office furniture installation companies. The only company you need for office relocation, data storage or furniture installation is Flood Brothers. We can be your partner in commercial relocation services and storage success because Our Business is Moving Your Business.

we are SpecialistS
What We can Do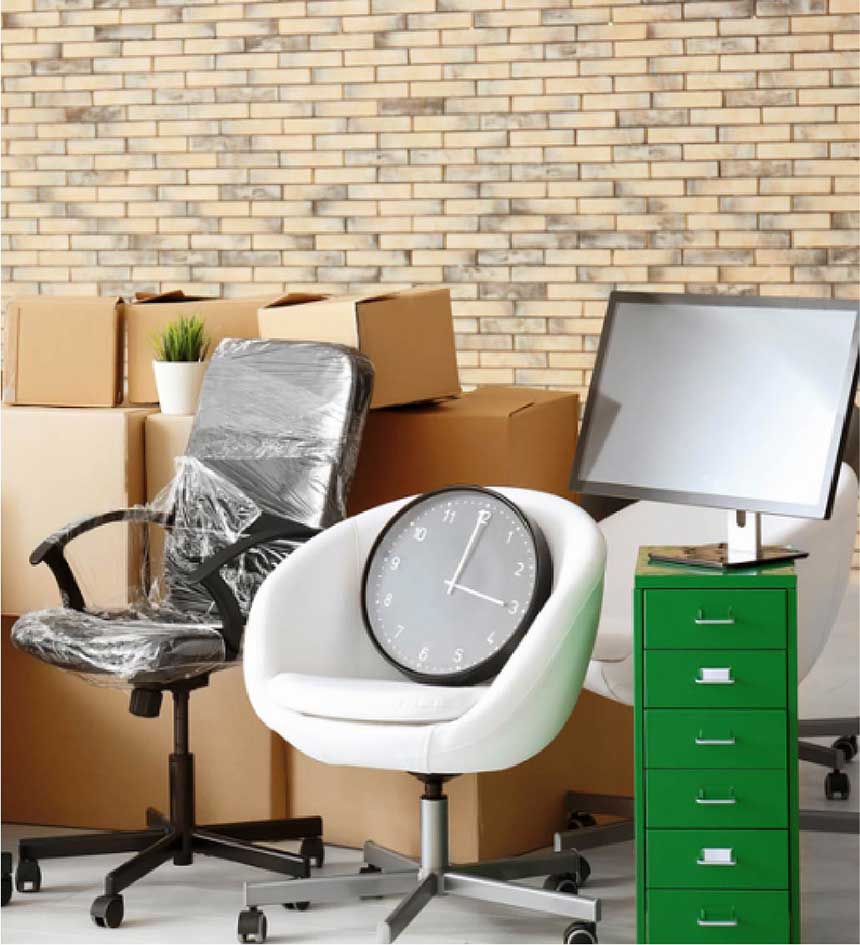 RELOCATION
MOVING EXPERTS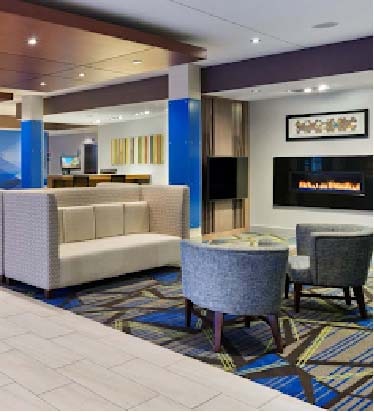 INSTALLATION
INSTALLATION EXPERTS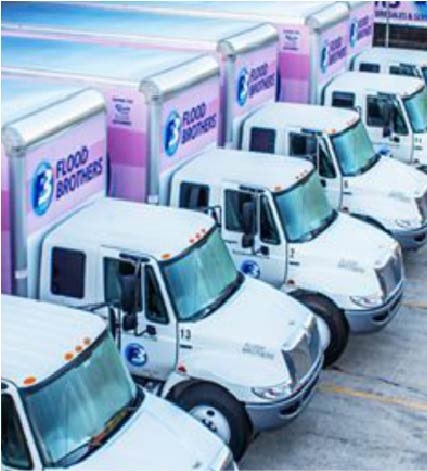 LOGISTICS
LOGISTICS EXPERTS & MORE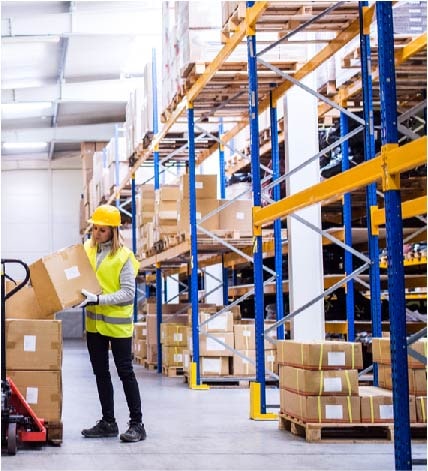 WAREHOUSING
STORAGE EXPERTS
WE ARE A COMMERCIAL MOVING COMPANY SPECIALIZED IN MOVING, RELOCATION, LOGISTICS, FF&E INSTALLATION, AND STORAGE SERVICES. WE MOVE FOR YOU!